Welcome To Our Brand New Website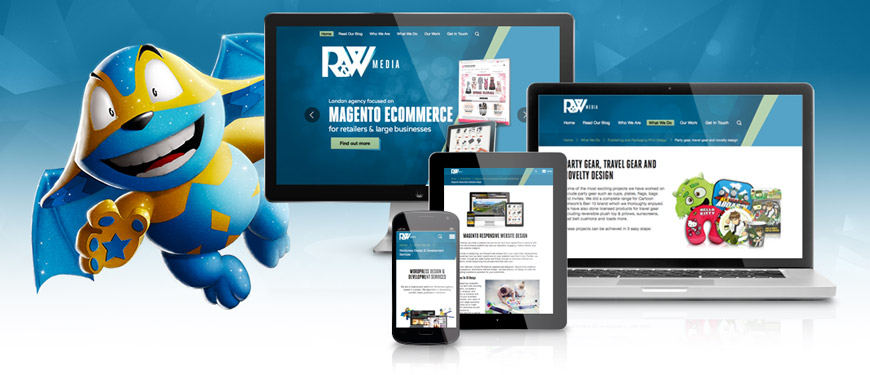 Welcome to our brand new website. At R & W Media, we've been so excited over the last year to finally launch our new website; take a look around, learn more about us and the agency based here in London, and don't forget to check out our portfolio.
At R & W Media, we offer 3 core services that will help your business expand online and through print:
We aim to bring you a new blog each week in order to share our thoughts, opinions, industry news, and showcase our new and exciting projects we've been working on. There is so much happening on a daily basis that it seems only right to share with you our challenges, achievements, and lessons learnt along the way. Hopefully this will keep you all entertained and informed.
Keep an eye out over the next few weeks as we'll be publishing more blog posts. Make sure you sign up to our email newsletters for updates, like us on Facebook, and follow us on Twitter.
Author
Craig Randall
Craig has been working as a print designer for over 15 years. He specialises in working with leading publishing houses to develop fun, colourful and engaging multi-activity children books. He's worked with clients such as Nickelodeon, Cartoon Network, Warner Brothers, Star Wars and Marvel. Craig likes to spend time away in the country to relax and reflect upon the landscape.