With over 20 years of combined experience, we help our clients fulfil their digital and print needs.
Our Story
R & W Media was founded by two young entrepreneurs, Steven Wu and Craig Randall, both of whom specialize in the digital industry. Craig, who has worked as a designer for many years on well known established brands, was looking to start up his own company. Steven, originally working for a web design agency, wanted to focus on the Magento ecommerce platform. Both decided to form R & W Media, a specialist Magento ecommerce agency.
We have over 10 years of ecommerce experience and have been working with the Magento platform since 2010. We're a leading Magento agency here in London. Over the years we've worked with some of the best technology partners to provide greater services and support for our clients.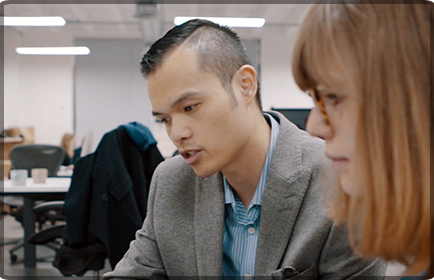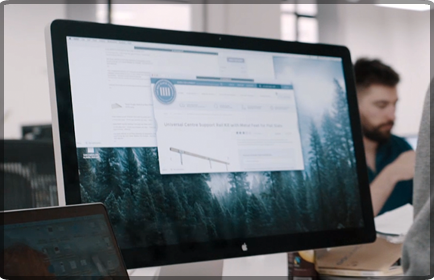 We have a vibrant and creative office based in the heart of London. Our team is comprised of seasoned graphic designers, UX experts and visual illustrators. We have an elite team of highly experienced and certified Magento developers. Our project managers are friendly and always happy to be on hand to help our clients succeed in their business objectives.
Our Services
We have a wealth of expertise in customising and building Magento eCommerce stores. Our highly trained and technical Magento developers love to be challenged and have developed highly converting Magento stores.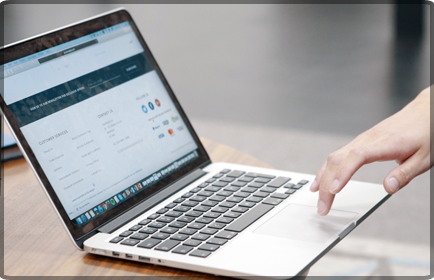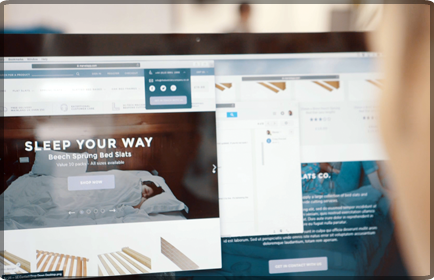 Our UX experts and creative designers are passionate about designing engaging and friendly shopping experiences for our clients' online stores. Whether this is a new responsive shopping site or a mobile experience, they are always pushing the boundaries on what is possible and will not let technological capability fence their creativity.
Our creativity doesn't end with digital experiences, we also love to develop brands for established businesses and for startups. Our designers have many years of design experience working in the print, publishing and packaging design industry.
We are a passionate and hardworking team, we use our creative thinking to tackle business problems and develop real-world business solutions. All our clients are highly valued and we treat each as if they are our only client. Through long-lasting relationships, we aim to achieve exceptional success for our clients and help their business grow and develop online.
Why Us
Leading Magento agency in London

Always provide outstanding service and support

Open and honest communication and kept informed during the project lifetime

Over 10 years of ecommerce experience and working with Magento since 2010

Experienced and certified Magento Developers

Seasoned UX and creative designers

Proven experience in helping clients expand online