7 Ultimate SEO Secrets for Magento 2 from our founder Steven Wu, an interview by MageWorx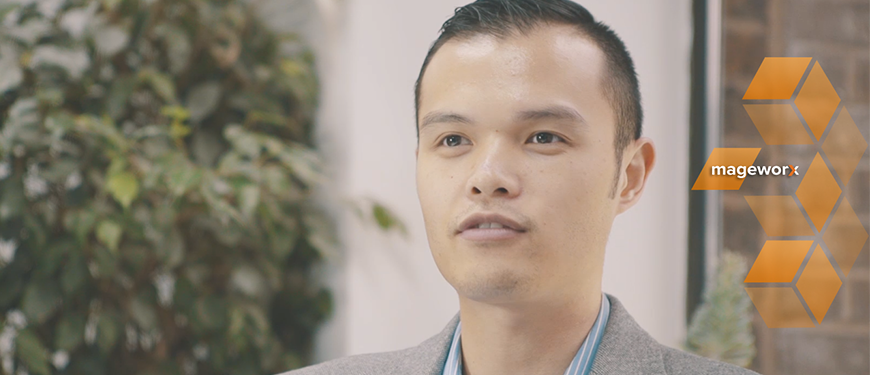 One of Magento's leading extension providers and trusted partners of ours, MageWorx, recently conducted an interview with our co-founder Steven Wu. MageWorx is an innovative Magento partner, specialising in developing Magento extensions to help online businesses thrive with extended functionality such as SEO, shipping, product management, user experience and more.
Building a successful Magento development agency
Previously, MageWorx had interviewed our technical director Steven Wu, on building a successful Magento development agency.
7 Magento 2 SEO Secrets
This year, MageWorx took the opportunity to conduct a further interview with our founder, this time delving deep into SEO and Steven Wu reveals 7 ultimate secrets to help improve your SEO in Magento 2.
Through this interview, Magento store owners can learn the ideal anatomy for an SEO friendly product page, take advantage of a blog alongside your eCommerce store, site usability, Google's new YMYL algorithm and more.
Head over to MageWorx's blog and read the full interview. Feel free to share it and comment below if you have any questions.
Author
Steven Wu
Steven has been working in the eCommerce market for over 8 years. Specialising in Magento eCommerce development and has a passion for Wordpress. Has worked with clients such as HTC, Cisco, Hitachi, BT, Panasonic, HSBC and Natwest. Steven enjoys reading and rock climbing at the weekends.