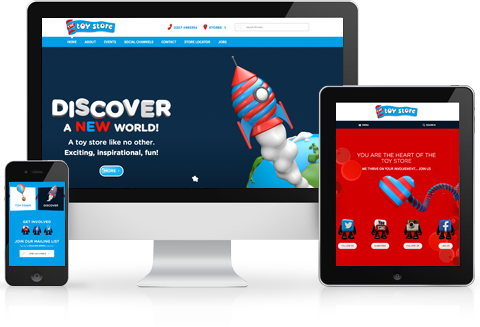 WordPress Enterprise Solutions
We are a leading London based agency, when it comes to content management, we work exclusively with the open source platform WordPress.
Focused On Content Heavy WordPress Websites
We design and develop custom managed WordPress solutions for our clients to enterprise level requirements. All of our WordPress sites are mobile optimised to ensure a fully responsive experience, catering for all mobile and tablet devices and all desktop resolutions.
We specialise in developing content heavy publications, including magazines, newspaper, latest news and journalism.
Focus on User Experience
Before designing a brand new WordPress website, we start with planning and research, engaging our client in order to fully understand the website objectives and goals. This allows us to make data driven design when we wireframe and design user journeys.
UX design is incredibly important as it blends functionality and delivers benefits to your organisation, including creating a user friendly website, memorability of your brand and helps increase conversion rates.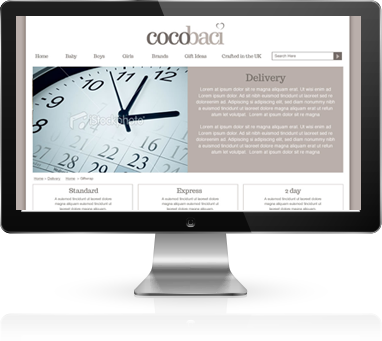 WordPress Design
With years of experience designing WordPress websites, we understand the flexibility and constrains and, as such, we know how to effectively extend WordPress to your business objectives.
With our experienced design team, we produce stunning and beautiful websites that reflect your company's brand.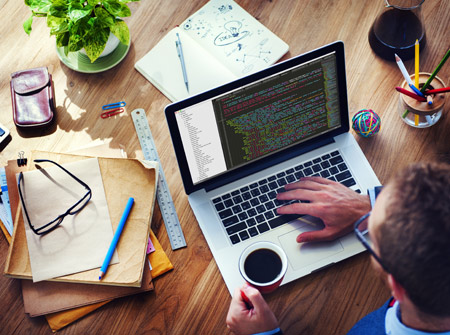 WordPress Development
At R & W Media, we have a strong development team. We have strong skill sets in programming languages including PHP, MySQL, HTML, CSS and JavaScript, the very languages WordPress was built on.
We have worked on large scale projects and know how to scale WordPress websites and ensure performance and speed are never compromised. We have helped enterprise businesses build custom and bespoke functionality to meet their expectations.
If you have a WordPress project and would like to discuss this with us, get in touch.