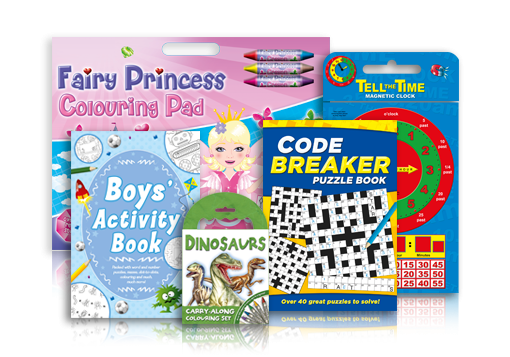 Generic Publishing and Product Design
If you are looking for art and design created from scratch then our artist and designers are on hand to create to your specification. We offer a full design and development service, from the initial concept stage through to realising that vision in stunning design.
Creating generic publishing material is as exciting for us as it is for the client as it allows our team to get their creative juices flowing.
And if you have existing material that you want to reuse, perhaps resize to another format, or even edit it in some way, we can do that. Reviving old projects can mean some issues arise such as missing files, damaged files, or even files created in old software that is no longer compatible. We do our best to mend the cracks, patch it up and make it spanking new.
Previous projects where we have created from scratch include colouring books, casebound educational books, packaging and various others.
We use the industry standard Adobe Creative Suite (Illustrator, Photoshop and Indesign) when creating and designing.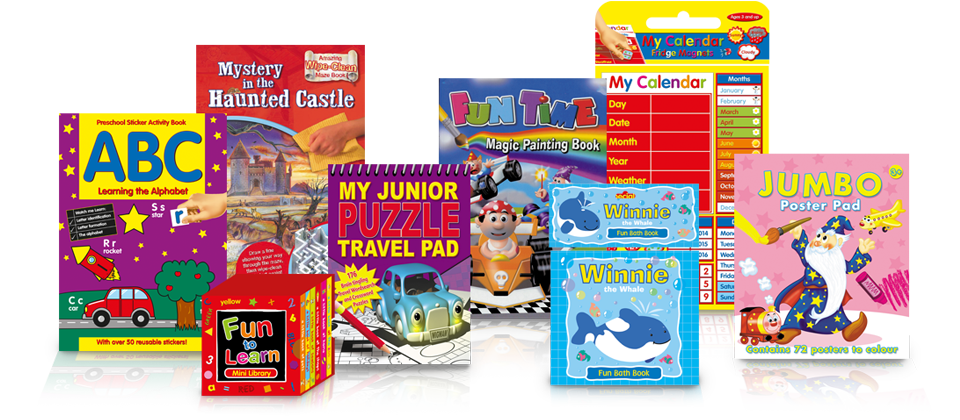 Process
We have outlined the process in just four very simple steps:
Step 1: The Briefing Stage
Like with any product we start with a brief. We have discussions with the client regarding the specifics of a project – number of pages, measurements etc. We also discuss the 'look, feel and style' the client wants to achieve.
Step 2: The Concept and Design Stage
In cases where we're creating art from scratch, we supply rough concepts for the client to look over and approve. This is where the most changes are usually made before the really heavy work is done, such as inking and colouring. Get the concepts right and things are smoother from here on out.
In case of existing art, we tend to show a few samples to the client to ensure that what we're doing is what they want, and we take it from there.
Communication throughout is very important as we regularly keep the client informed of the progress made.
Step 3: The Approval Stage and Amends
We carry out amends until the client is happy. Simples!
Step 4: Ready For Mass-production
So now the client is happy and has signed off the approval, we're now ready to send the factory-ready files to get the product made. We supply our factory-ready files to our client by means of acceptable well-known file-sharing software, such as Dropbox.